Everything You Need to Know About Window Blinds, Including Motorized
Blinds come in many styles and colors, and recently motorized options are available that will make your life easier.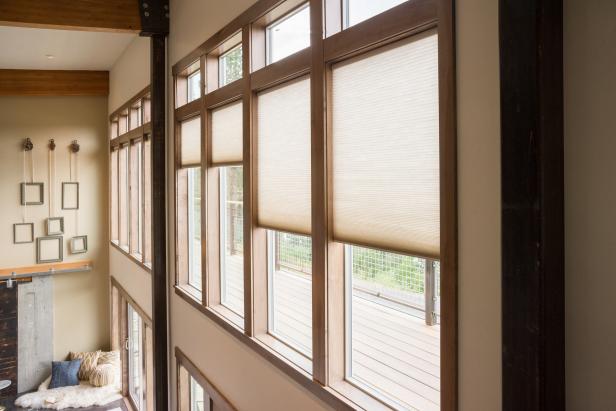 Eric Perry
Window blinds are a popular, functional and beautiful window treatment. Venetian blinds, whether vinyl, aluminum, wood or faux wood – top the list for their ease of use and classic looks.
Cellular shades, which provide thermal in addition to light control, look like a cross between Venetian and fabric shades. Other types of blinds are vertical Roman, roll-up and bamboo.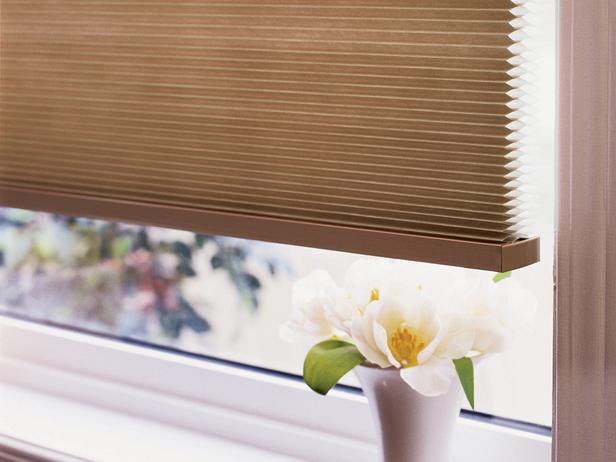 Blinds can be mounted inside or outside the frame. Use an inside mount for a cleaner look; use outside when you want to make the window look wider or hide an unattractive window.
Custom Blinds
Custom blinds are made to fit your decor and windows. Companies that manufacture blinds typically offer custom blinds, and places like Smith and Noble will give you a custom look by allowing you to pick a fabric and style from an existing catalog.
If you're not working with an interior designer who will source your blinds for you, you can find blind-makers locally by asking at fabric stores. Etsy is also a great source for custom blinds.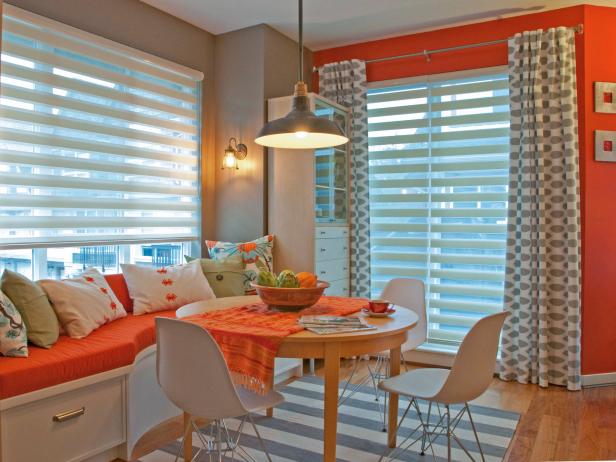 Motorized Blinds
Motorized blinds, operated by remote, have become increasingly popular. The motor allows the blind to be opened, closed or tilted at the touch of a button.
Motorized blinds are a good option for blinds that are difficult to reach, such as blinds in a foyer. Now you don't have to break out the stepladder to adjust them.
They're also safer around children and pets than corded blinds, which can pose a safety hazard. Using motorized blinds in bedrooms or media rooms lets you raise and lower all the blinds at once, perfect for when you want to watch a mid-day movie or wake up to a roomful of sunlight.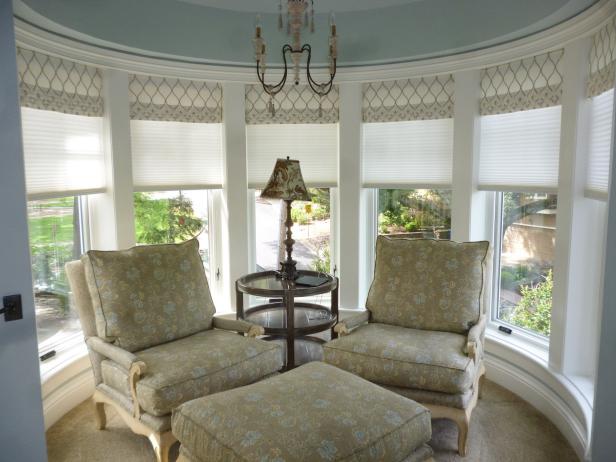 Door Blinds
Blinds on doors, especially patio doors can be a conundrum. How do you pick the best look and get the functionality, too?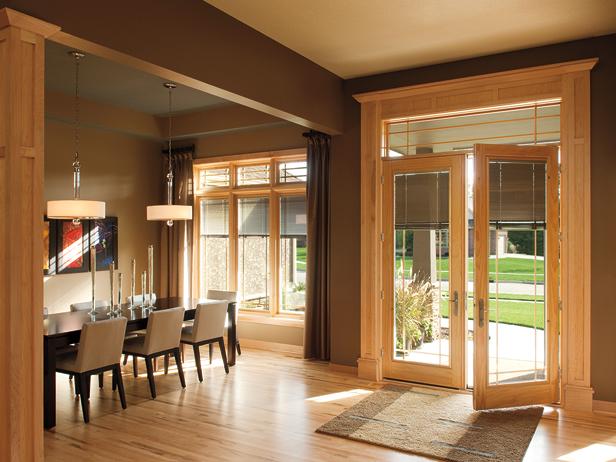 Vertical blinds are a good option for patio door blinds because they open and close in the same direction as the door. A three-inch slat width is common for doors, though you should choose the width based on the width of your door – the winder the opening, the winder the slats.
For French doors, consider buying ones with the blinds installed into the window. This eliminates the blinds on the outside and creates a cleaner look. Speaking of cleaning, they're easy to maintain, as well.
If you choose to install a blind on a French door, choose a mini-blind that is about two inches wider than the window. Then do an outside mount (meaning it is installed outside the frame) for maximum light and privacy control.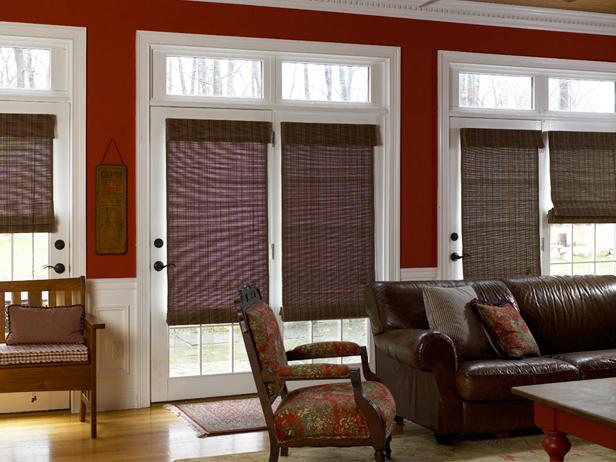 Please follow and like us: